I want to give you a gift…


I want to bathe you in the energy of ABUNDANCE and guide you into a new awareness about how you can create the art that is your LIFE from that place of infinite possibility.

When I asked for the best gift I could offer you as a new member of our online art studio here, I was shown a 5-step journey of symbols that I could introduce you to that would change the way you look at EVERYTHING!

Are you up for it?

Right NOW, I want to invite you to say YES.

Say YES to what NEWness wants to come into your life.

Say YES to new superpowers, talents, passions, abilities that have only been lying dormant within the heART of your being.

Say YES to looking at your world through a new lens.

And say YES to change!!! ABUNDANT change!…change that comes from a deep, yummy space within. I will guide you there.


In this Master Class I share with you SHORT teachings that will attune you to the ABUNDANCE energy that is inherent in each LIFE ARTIST.

There are just five steps and five SYMBOLS that will come together in the end to activate within you a whole new way of knowing that YOU are a Life Artist, here to create your life ABUNDANTLY…the time is now for you create your masterpiece!

Can't wait to guide you into step #1
Your Coach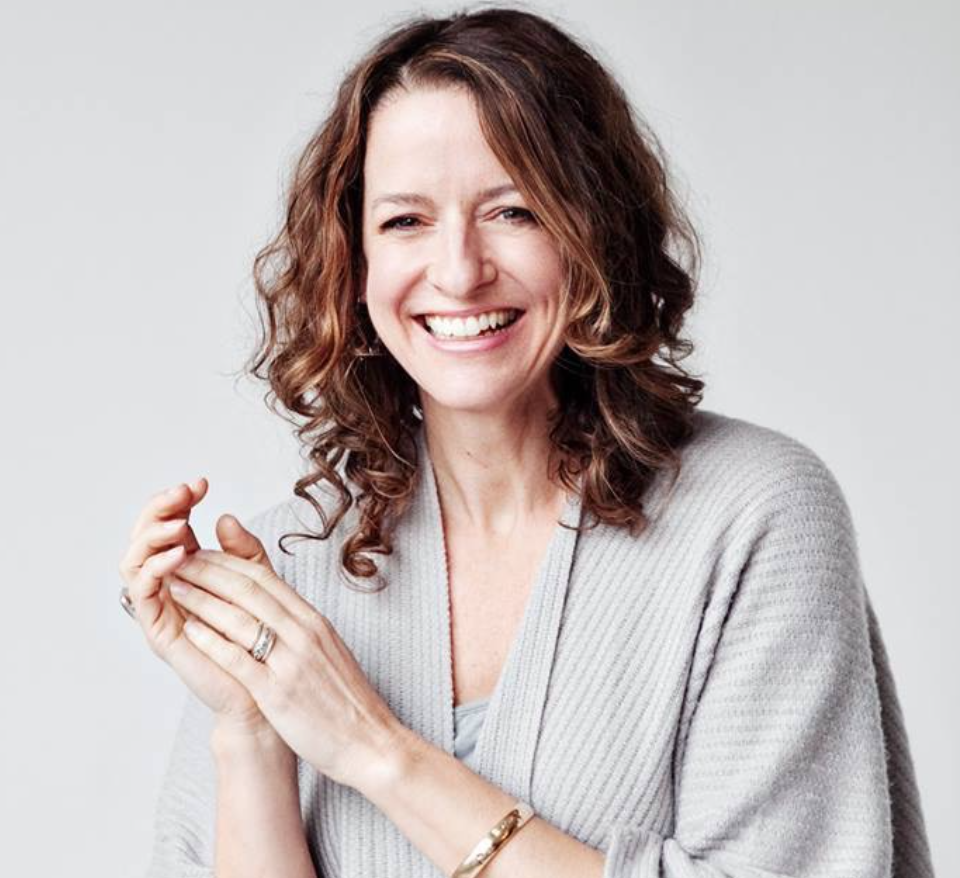 Whitney Freya
Whitney Freya is a published author, artist, entrepreneur & creative muse. Her latest book is Rise Above, Free Your Mind One Brush Stroke at a Time. It is an explosion of color, painting prompts and inspirational teaching for Life Artists! Her unique approach to personal creativity has garnered her international media attention, including CBS news & appearances alongside Dr. Wayne Dyer, Donna Eden & more. She leads her international team of Creatively Fit Coaches who share her passion for living life as art. Whitney Freya has taught at The Esalen Institute, around the world at creativity conferences, Burning Man, Awesomeness Fest, and at Agape Spiritual Center. A % of her biz proceeds goes to supporting five children at R.I.S.E. Orphanage in Puerto Vallarta, Mexico and two women through the Women for Women Foundation.
Whitney Freya is the creatress behind all the programs here on Teachable. She is supported in Vision Quest + Super Soul Flow by CCFC Master Coach Angela Murray. She devotes her 1-on-1 and personal attention to her Creatively Fit Coaches (in training) and her 1-on-1 clients. Be sure to check out her YOUtube channel as well.